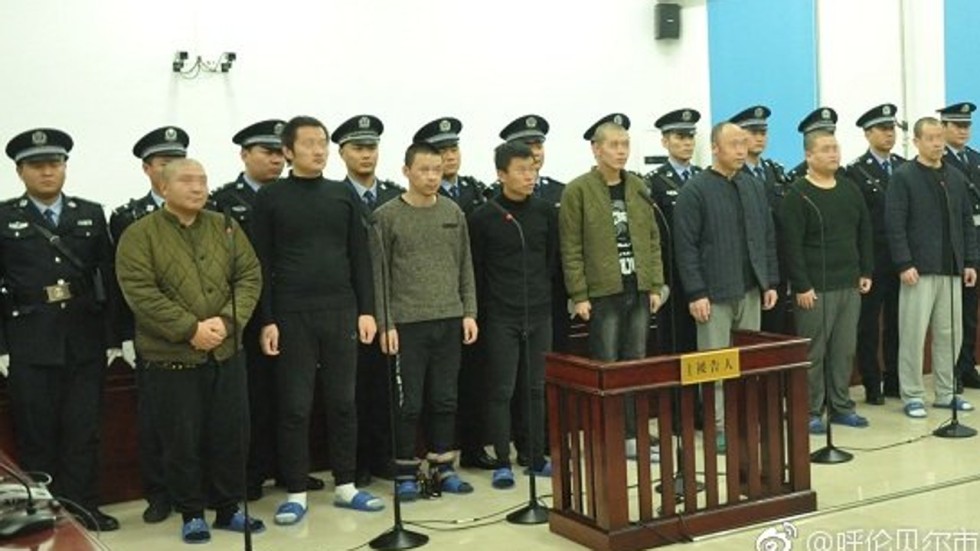 Wang Yinan was one of 19 people convicted of various gang-related crimes in Hulunbuir in the Inner Mongolia autonomous region, Beijing Youth Daily reported on Tuesday.
Wang and eight of his associates were tried in the city on Monday charged with illegally providing loans of between 10,000 yuan (US$1,450) and 30,000 yuan to people via a smartphone app since September 2017.
Those who failed to keep up with their repayments were subjected to physical assault, including being made to stand naked in the snow, the report said. One victim was raped as punishment, it said, without providing any further details of the crime.
Wang's associates were each sentenced to between one and nine years in prison.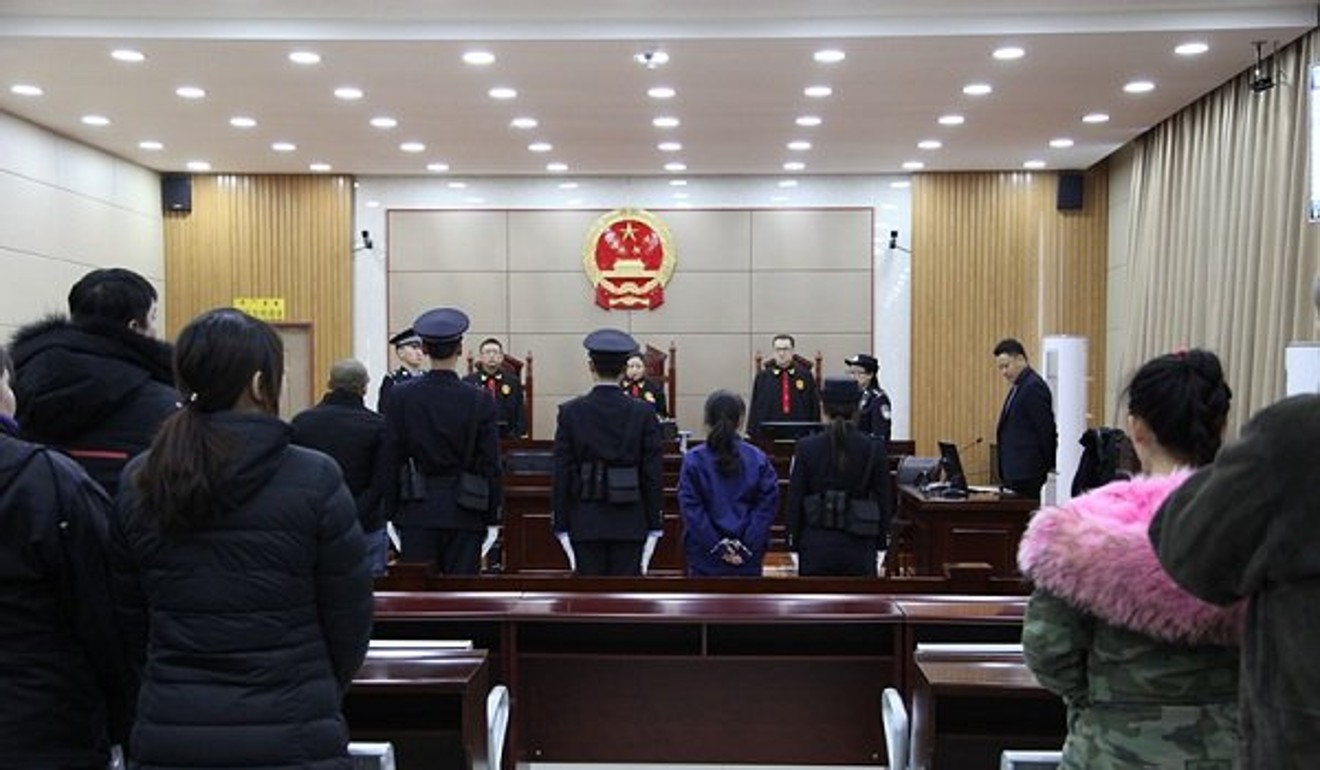 The trials followed a nationwide crackdown on organised crime launched at the start of the year.
Among the others given prison sentences on Monday were Lee Yongbin, who led a group of hired thugs that intimidated people involved in construction conflicts and worked as debt collectors for loan sharks, the report said.
Members of the gang were also charged with "creating public disturbances", the court heard.
Lee was sentenced to 5½ years in prison, and his associates to between 10 and 30 months.