Students at one middle school were told they could join an 'experimental class' if they paid US$590 for a designated device
That class was later scrapped because of a lack of interest, while the principal of the other school clarified that its plan was not compulsory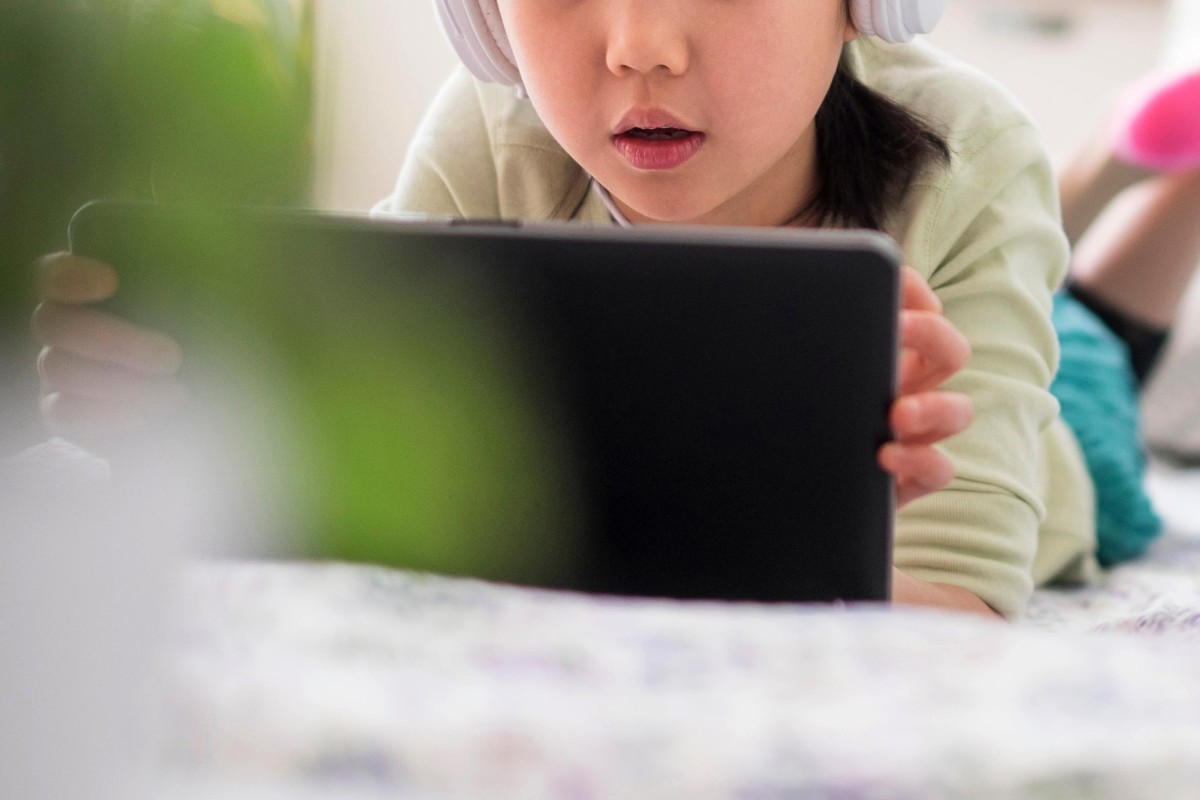 Parents took to social media asking why they had to buy a new tablet when they already had one, and questioning why a specific model was needed. Photo: Alamy
Two schools in northern China have come under fire from parents after they were asked to spend thousands of yuan on tablets for their children's studies, with one forced to cancel its plan for an "experimental class" due to a lack of interest.
At that school, paying for the device would have given a student a place in a top class where they had access to the best resources.
Earlier this week, Yuying School in Yongnian county, Hebei province demanded 3,000 yuan (US$450) from parents of Year Seven students so that tablets could be bought to assist their studies, Red Star News reported on Wednesday.
They were told via a message on social network WeChat from one of the teachers. It said students should bring the money on Thursday – the first day of the new term – because the private school wanted to "teach using tablets to improve classroom efficiency". Screenshots of the message have been circulating on social media.
Chinese high school students create daring sex education game, earning positive reviews on Steam
But some parents were against the idea, asking on the WeChat group why they had to buy a new tablet when they already had one, and questioning why a specific model was needed.
"We have several tablets at home – can't my child use one of them at school?" one parent asked.
Another wrote: "I'm just wondering if this tablet is really worth 3,000 yuan."
The reaction prompted school principal Li Jinxi to clarify on Wednesday that the tablet purchase was not mandatory, and staff had "misunderstood the policy", according to the report.
"There could be some minor impact for those students who don't buy the tablet but it won't be a big deal because we will also continue to use traditional teaching methods," he was quoted as saying.
Meanwhile, at Gongyi No 1 Senior High school in Henan province, students were told they could join an "experimental class" if they paid 3,980 yuan for a designated tablet, according to a report on news app Kuaibao on Tuesday.
The school had contacted some of its top students to take part in its "smart class cloud teaching experiment", the report said.
But the Gongyi education bureau later posted a statement on Weibo, saying only about 70 of the school's 520 students had signed up for the plan so the school had decided to scrap the idea and would refund the money to parents.
Huawei video in Chinese school exam sparks product placement row
The school was not the first in China to give students a chance to enter a top class if they bought tablets. In 2015, a school in Longkou, Shandong province told students that those who did not pay for a tablet would end up in "ordinary classes". After the move caused uproar, the school ended up offering a free three-month trial of the devices, with students then able to choose whether to buy one or not – a decision that would not affect which class they got put in.
Source: SCMP