The 'success' of China's undemocratic model hides the continued exploitation of the poor, the destruction of faith communities and other victims who can't speak out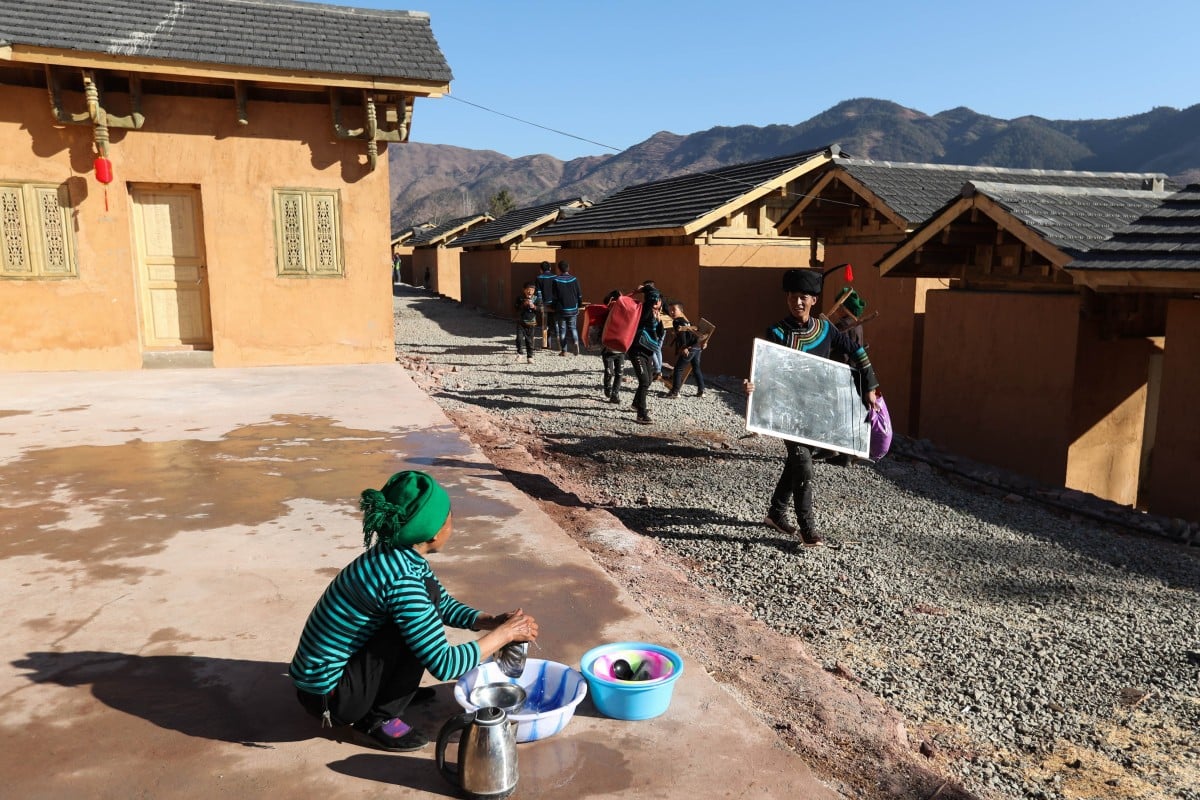 Villagers of the Yi ethnic group move into new houses for relocated residents from poor areas, in Zhaojue county in southwest China's Sichuan province. Under President Xi Jinping, China has set the goal of eliminating poverty by 2020, but the state of the rural poor in remote counties may make the task difficult. Photo: Xinhua
I write to respond to Randy Lee's letter, dated May 6, on the dilemma of democracy and prosperity in mainland China and Taiwan ("
"). Linear thinking of this kind has misled a lot of people on the issue.
Mr Lee compared the economies of China and Taiwan, saying the island's economy is in a downturn and attributed this to its democratic governance. However, every nation faces regular ups and downs in its economy and there is no reason to place the blame on the so-called chaos of democracy.
The strong economy of China at present comes at a price, and the price is most likely paid by the individual citizens deprived of freedom of speech, businesses cultivating a "copying" culture to make a profit, as well as the 
Xinjiang Uygurs: the human cost of China's belt and road plan
Mr Lee acknowledges the widening 
in the People's Republic of China, so let's not forget whole impoverished counties in the mainland. It is reported that the richest 100 individuals in China have more wealth than the poorest two-fifths of the country's population combined. What does that mean? That such an economy and authoritarian government do not guarantee a more equally prosperous nation, but keep widening the gap between the poor and the rich, and even exploiting the poorest parts of the country. The image of a prosperous nation, as described by Mr Lee, is only an illusion – hiding its failure in protecting the poor from being exploited and ignored.
Source: SCMP